CONTAINMENTS: THE HOME PROJECT, PART II
How many times can you see homeless people on your doorstep and look away? Living in Manhattan during the '80s, I struggled to understand the meaning of home – and the tragic consequences of its loss. The Greek verbs designating dwelling (oikein, demein) are interchangeable with the verb "to be." To be without a home is to become erased and invisible.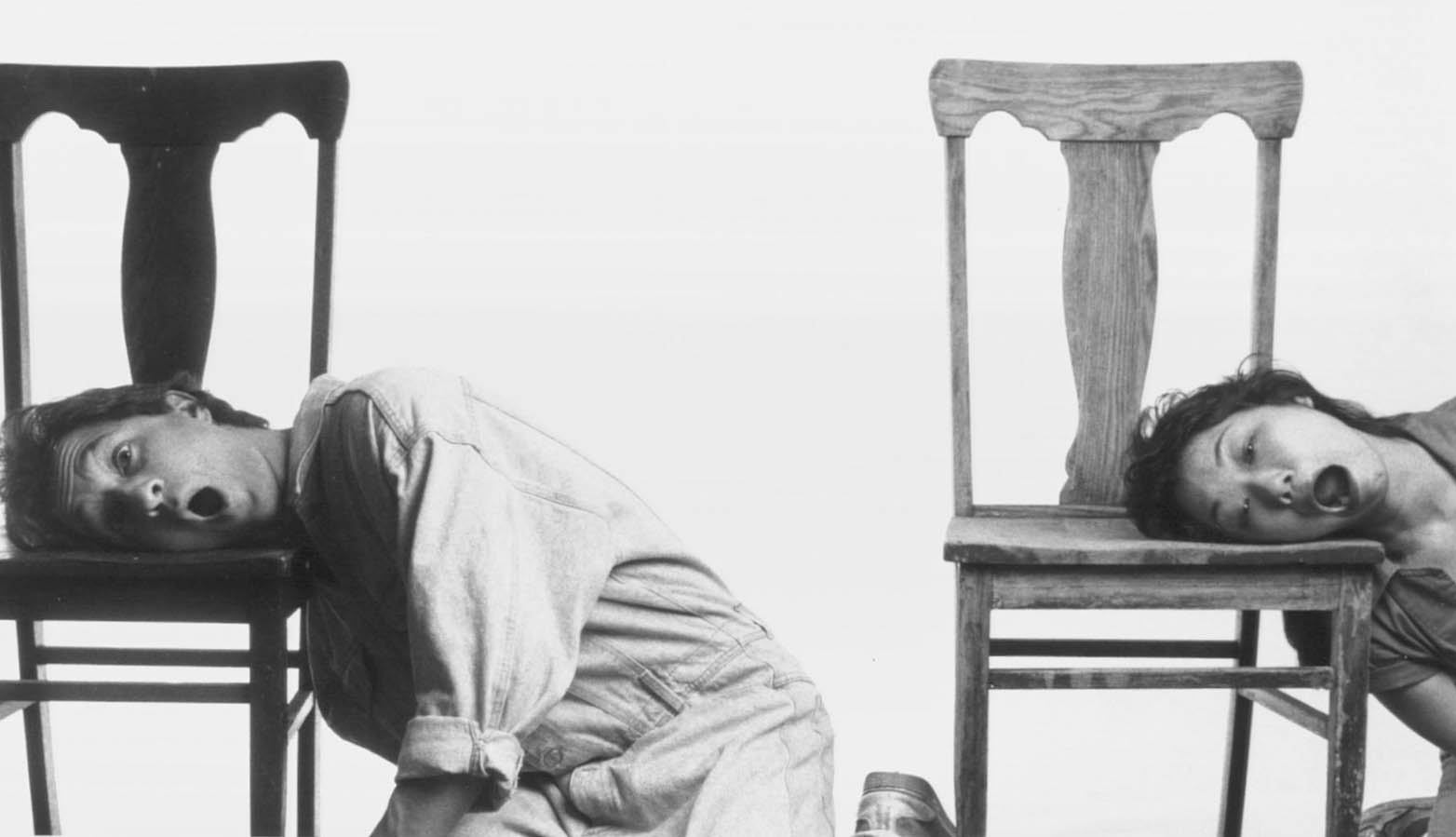 "What does it mean to be at home 'in the body'? In our time of mass-translocation and transbodies, we are moved by this compelling work to think toward an answer."
Dr. Royce Froehlich, C. Jung Institute of New York
STORY
Performance project (2w, 2m) incorporating theatre, dance, music, and media exploring how we recreate disappearing home(s) through structures (containers), including the body, dwelling place, family, and memory.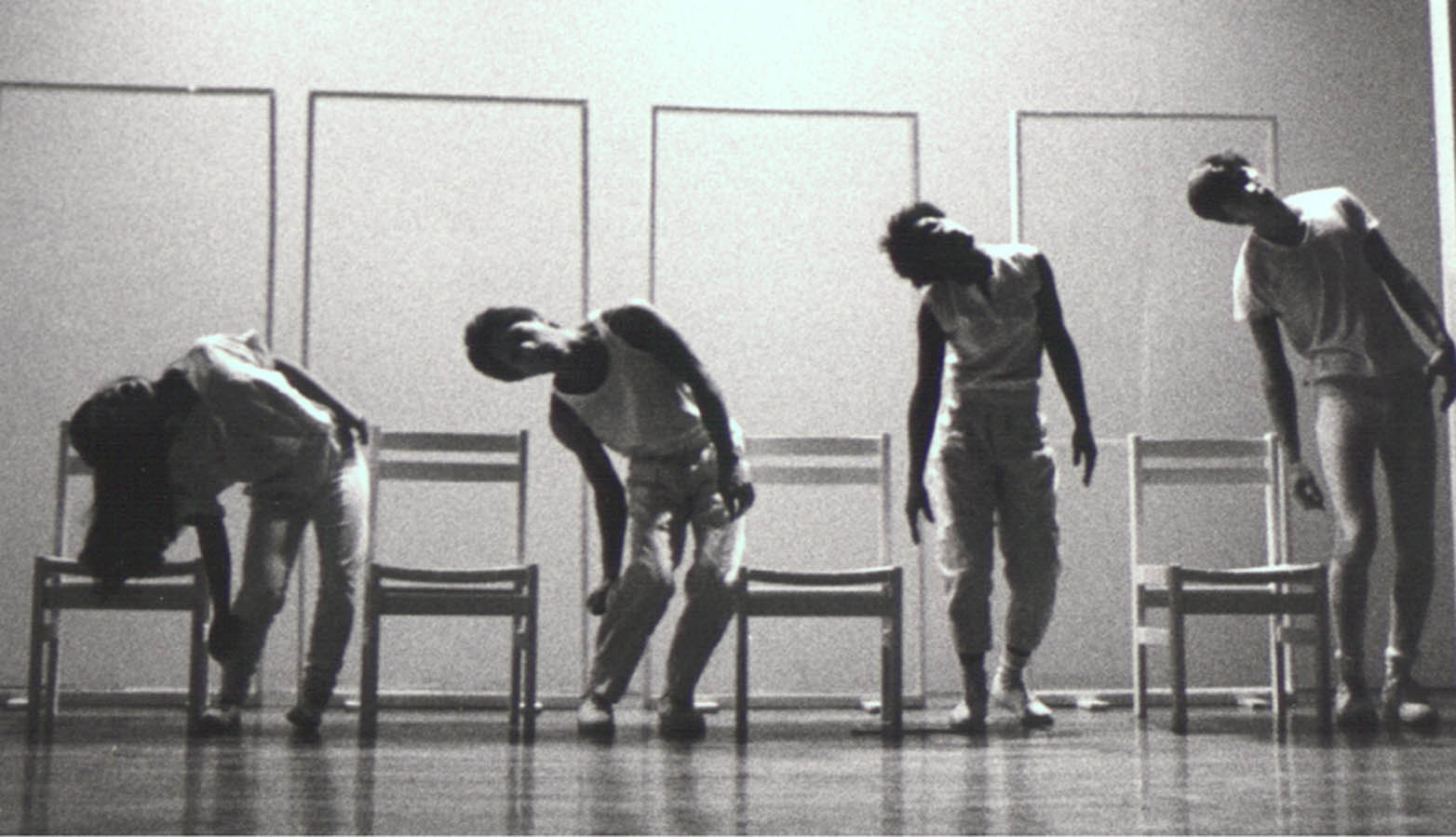 "Does home mean the same thing to everyone? This theatrical piece…an amalgam of theater, music, dance and visual artists …dredges up underlying beliefs and collective audience memories of home."
C. Gerald Fraser, The New York Times
PRODUCTION
Women's Ensemble Theatre
Abrons Arts Center/Henry Street Settlement Theatre, New York City, 1987
Brooklyn Cultural Arts Association, performance of Act I, New York City, 1987
KIVA Foundation Benefit, performance excerpts, New York City, 1988
Video of production produced by Starrett Television, 1988.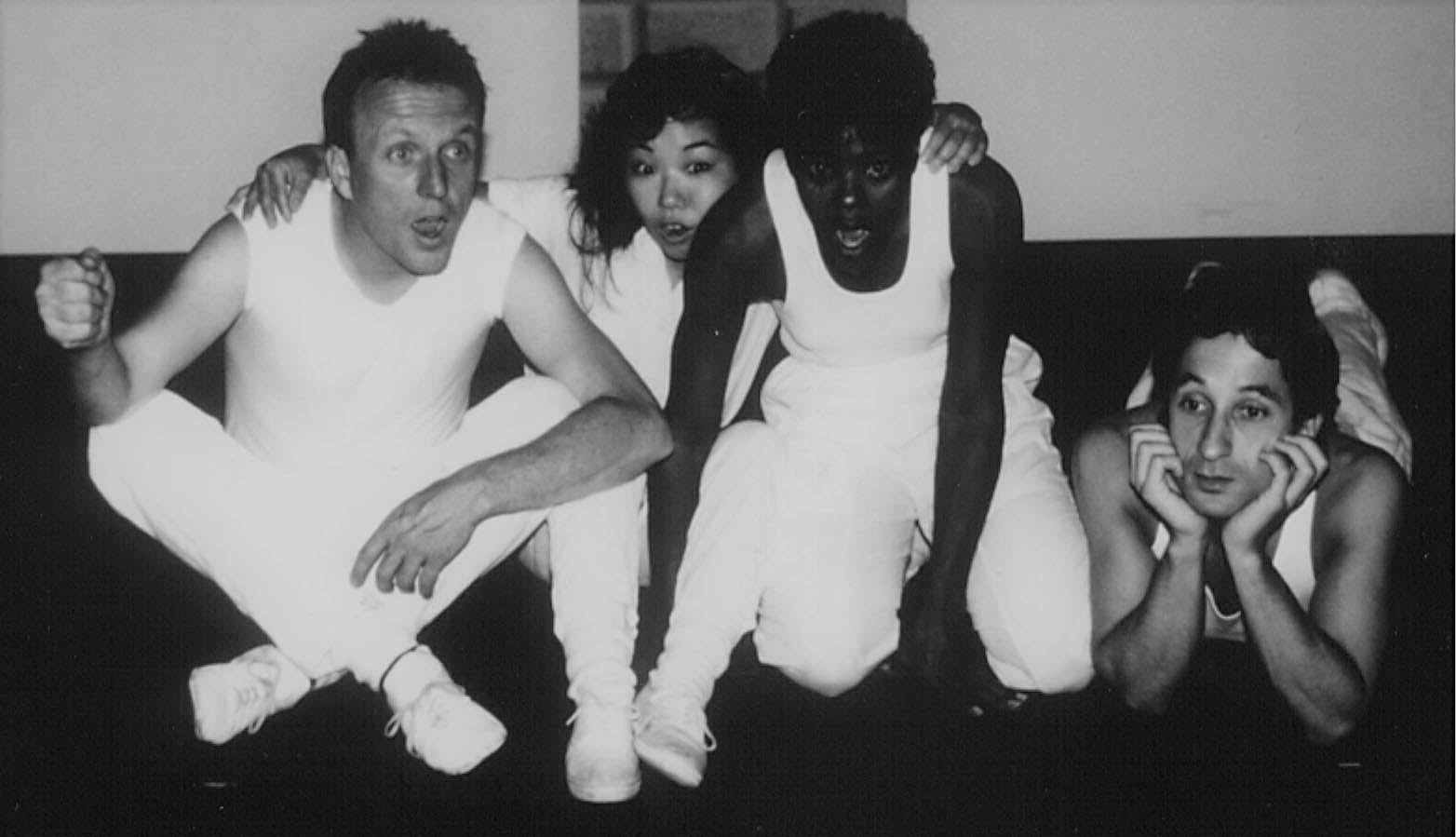 ARTISTS
Performers: Alexei Afonin, Michael Azzolina, Mia Kanazawa, Mark Kind, Vickie Tanner
Photographers: Ruby Levesque, Lynda Fisher
Composer: Julie Lieberman
Singers: Julie Lieberman, Susan Botti, Barbara Riffe
Projections: Joan Grossman
Light designer: Clay Shirkey