FINDING CLARA
As the millennium sundial turned, I watched with dismay the cavernous mills of North Carolina shut down and thousands lose their jobs. Compelled to learn more about the life of 'lintheads', I was researching, at the same time, the manipulation of women's desires at the dawn of the Hollywood dream machine. FINDING CLARA was feverishly born from these seemingly disparate, but ultimately interwoven, historical threads.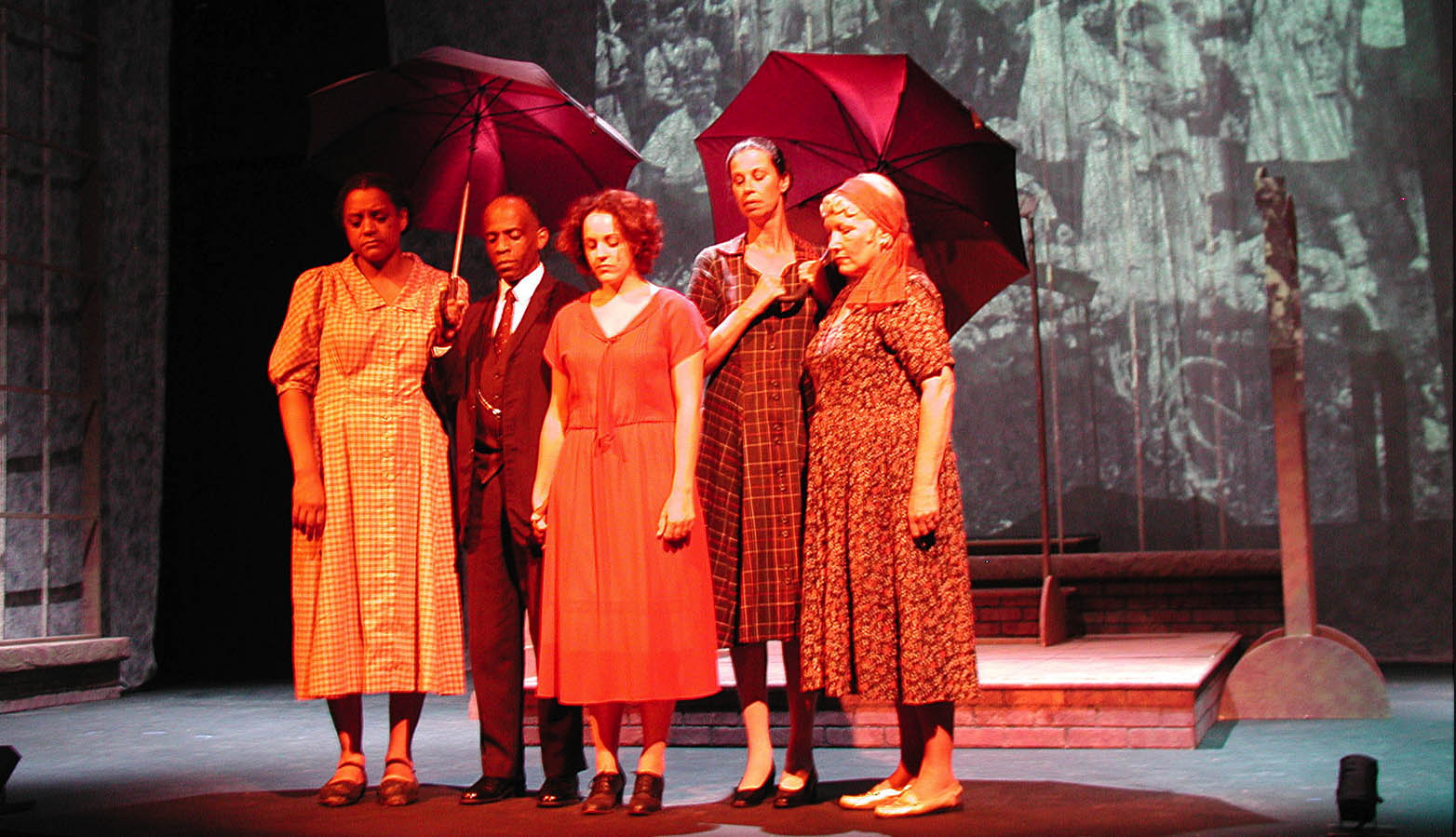 "The grandson of Ella May Wiggins choked up Thursday night after watching a play based loosely on the 1929 Loray Mill strike. "When they put (photographs) up of the children and I saw my father standing behind them, it just blew me away [Victor Wiggins].""
Nancy Moore, Gastonia Gazette
STORY
FINDING CLARA (7f, 2m) – A tragicomedy about lintheads, silent movie stars, and lost love, the lives of Mary Victoria Woolson (mill worker) and Clara Bow (Hollywood's silent screen "It" girl) collide against the explosive background of the 1929 Loray Mill strike. An intergenerational story about lost hopes and dreams, violence and racial hatred, and the power of cultural icons (past and present) to influence our beliefs and desires.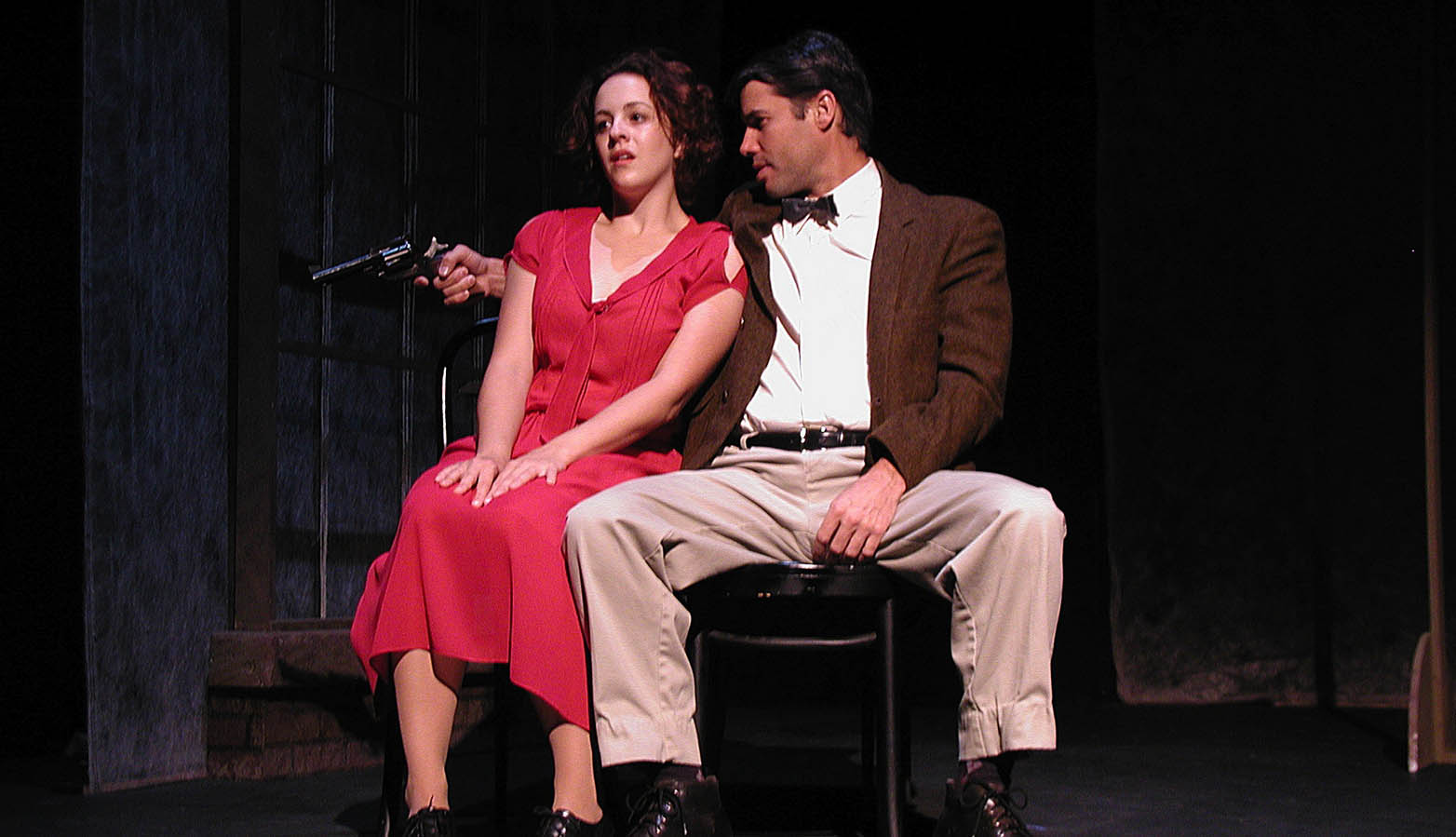 "Based in part on an actual event in which a female labor organizer was killed during a mill strike … the thought-provoking play explores the spiritual bond between a contemporary teenaged Madonna fan and her grandmother, a "linthead"…"
Frank O'Neill, Triad Style
AWARDS
Silver Medal-Pinter Review Drama Prize; North Carolina Arts Council Literature Fellowship; National New Plays Award at Southern Appalachian Repertory Theatre; Mockingbird Theatre New Play Finalist; Piedmont Regional Artist Grant; and United Arts Council of Raleigh and Wake County Regional Artist Grant.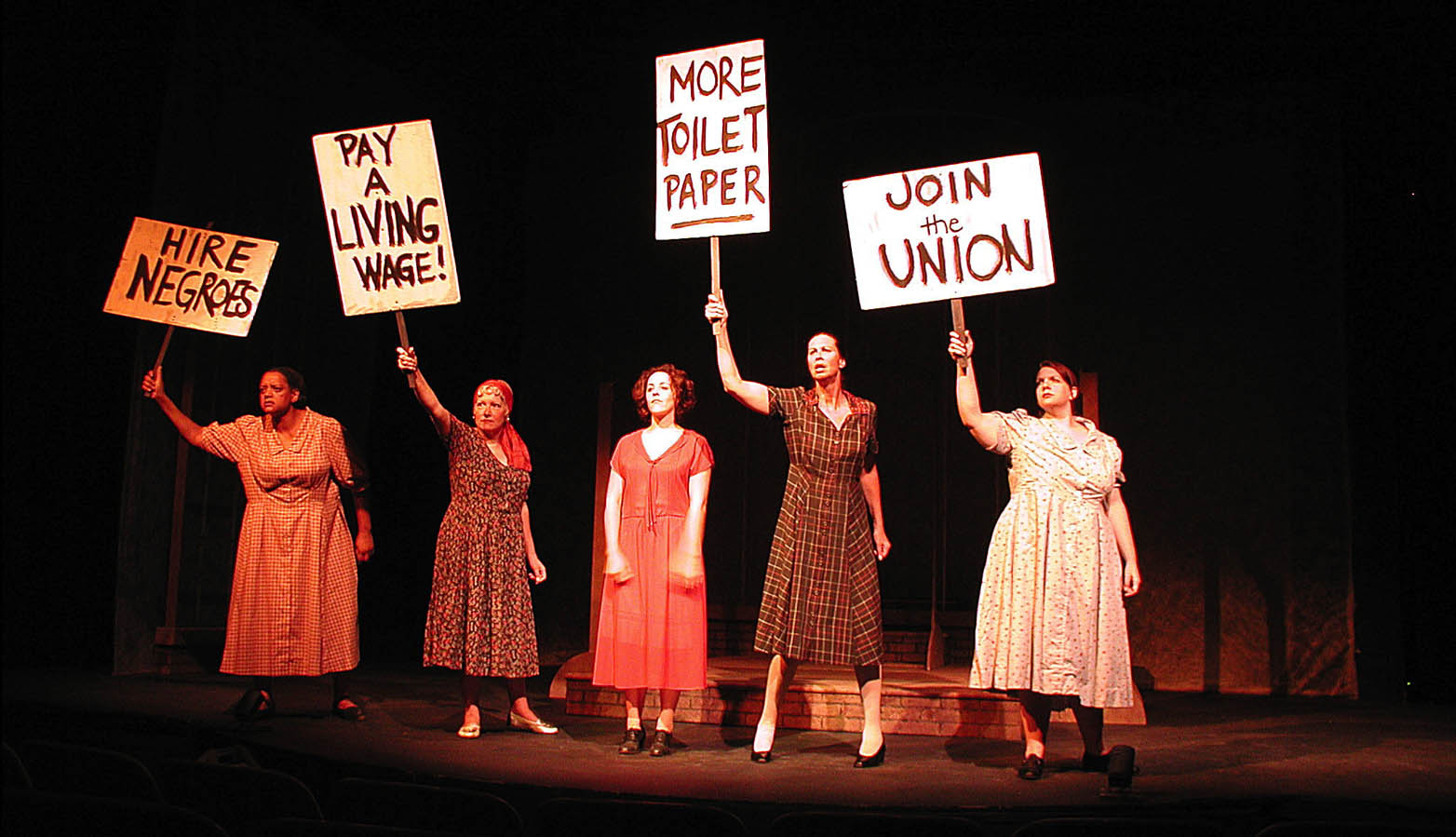 Photos courtesy of Southern Appalachian Repertory Theatre.
PRODUCTION HISTORY
Premiere: Southern Appalachian Repertory Theatre (NC)
Subsequent readings and workshops at select American theatres and colleges.
North Carolina Literary Review published selection from the play with accompanying article.
Segments of the play included in documentary: "Fading Fabric: Remembering Our Textile Heritage."