LITTLE ♀
This story hid deep inside me until the time was right to come out. Based on my life growing up in the 60s & 70s amidst a tribe of women 'warriors' (my mother and sisters), the drama captures my family's struggle for survival and my search for identity and freedom both inside the family cauldron – and outside amidst tumultuous, changing times.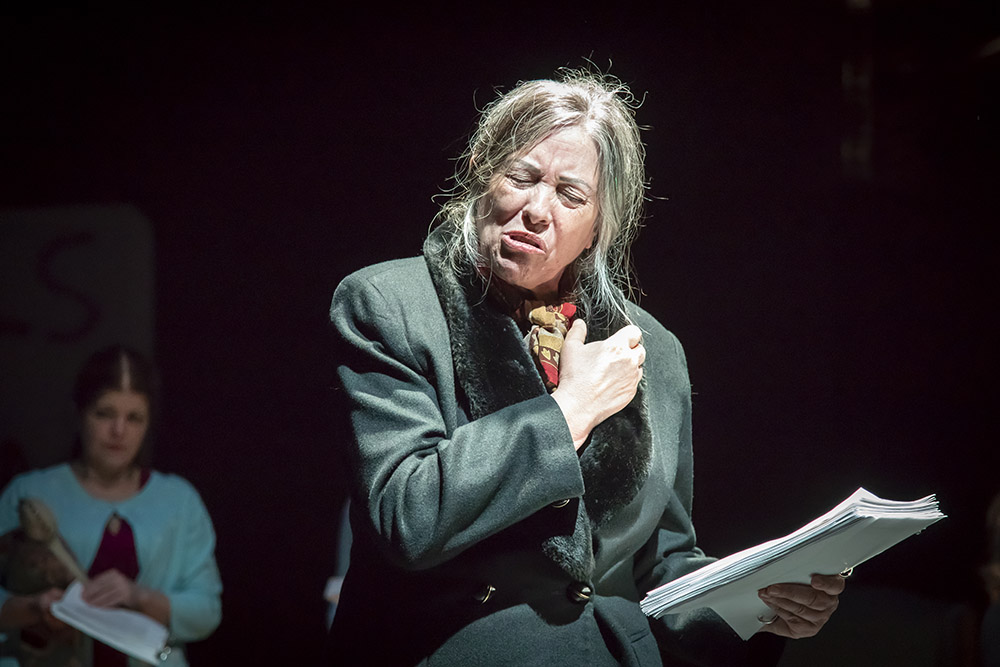 STORY
A mother and three daughters battle the world – and each other – to be free. A radical retelling of Louisa May Alcott's Little Women set against the turbulent backdrop of the Second Wave feminist movement in New York City. Paying homage to the idealistic allure of Alcott's novel, the drama modernizes select incidents from the novel as well as bringing to life the ever extraordinary Louisa May Alcott as a character in the play!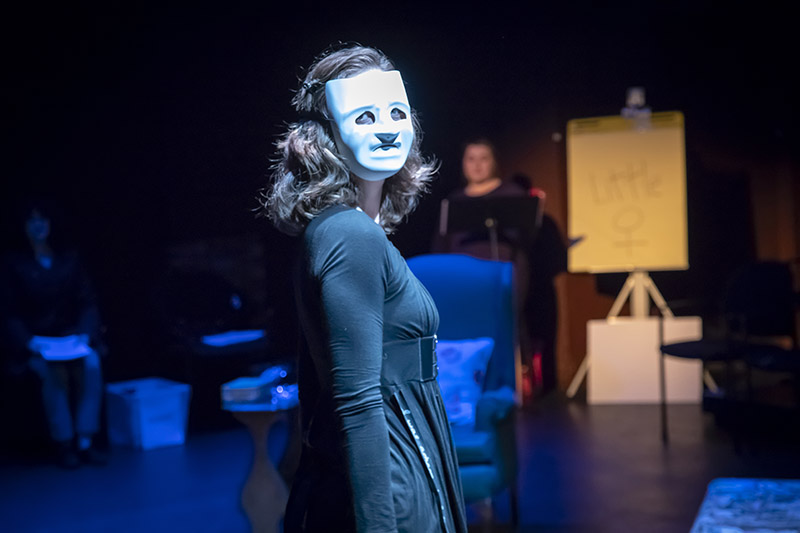 MEDIA
"By digging deep, the playwright has come up with a hilarious, yet totally serious, fable about growing up female in 20th century America."
-Wendy Lidell, Senior Vice President, Kino Lorber Films, Inc.
"June Guralnick's moving new play, Little ♀, poignantly captures a family with wit, drama, and love. I wish I were their next door neighbor!"
– Martha Keravuori, Triangle Arts & Entertainment Critic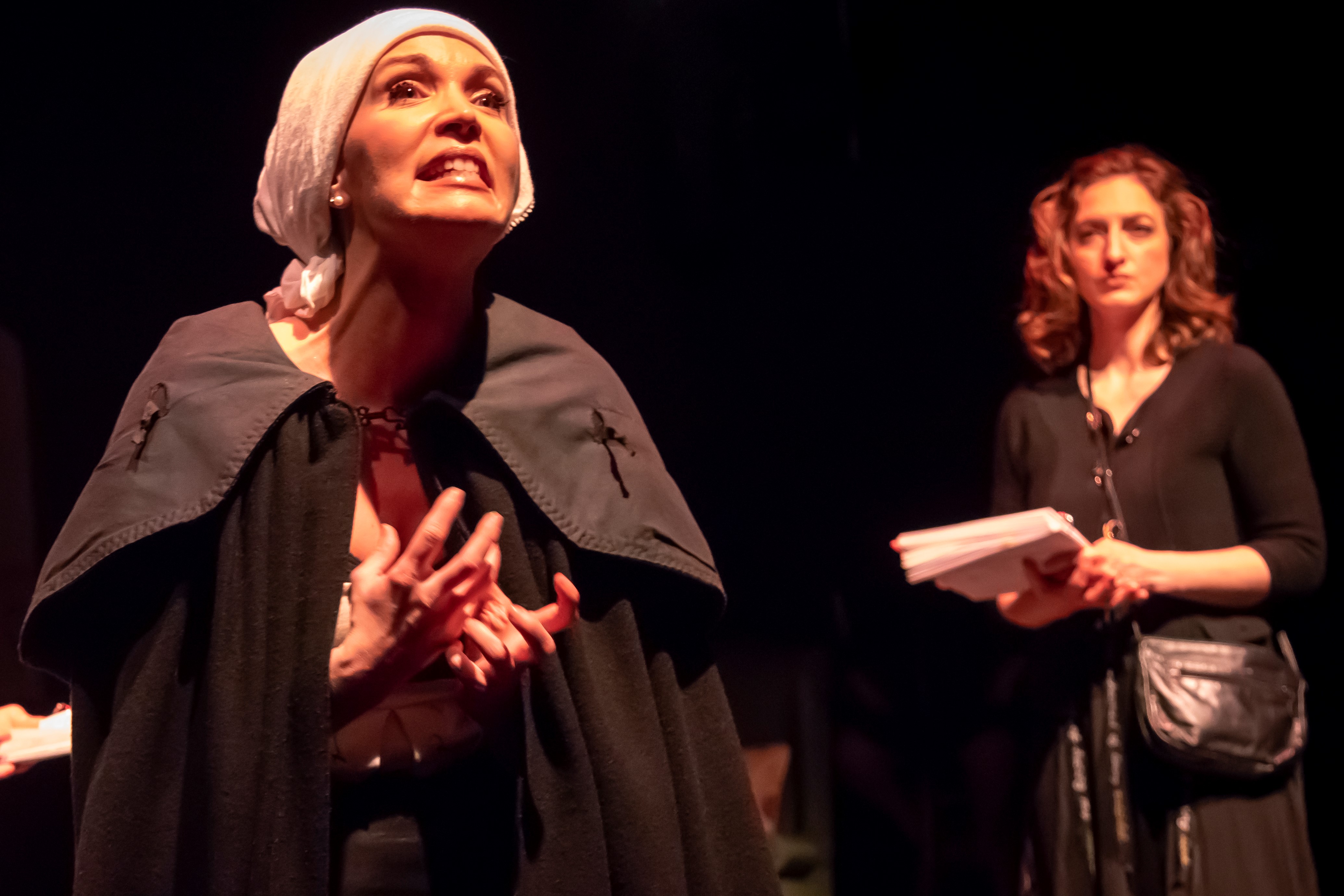 Photos courtesy of Teresa Pigeon featuring Mary Rowland (top), Amber Nicole Dilger, appearing courtesy of Actors' Equity (middle), Juliana Valente and Amber Nicole Dilger (bottom).
DEVELOPMENT
Weymouth Center for the Arts & Humanities writing residency (2018)
Developmental unstaged reading, The Country Bookshop, North Carolina (2019)
Hambidge Center for the Arts & Humanities writing residency (2019)
Azule Arts writing residency (2019)
Staged Reading presented by The Justice Theatre Project and Burning Coal Theatre Company (originally scheduled for Mar. 2020; postponed due to pandemic).
Publication of select monologue upcoming in 100 Monologues from New Plays-Women, Applause Theatre & Cinema Books.