DREAMS OF FLIGHT
My dreams of flight began when I was five years old. To this day, I can still close my eyes and feel the tumultuous sensations of my first airborne reverie. Accompanied by a giant talking bird, I ascend through a sea of black sky, rising ever higher as I watch the earth evaporate below. Joy, freedom – and fear – would forever be engraved upon my heart, and a passion for all things aviation would forever spark my soul.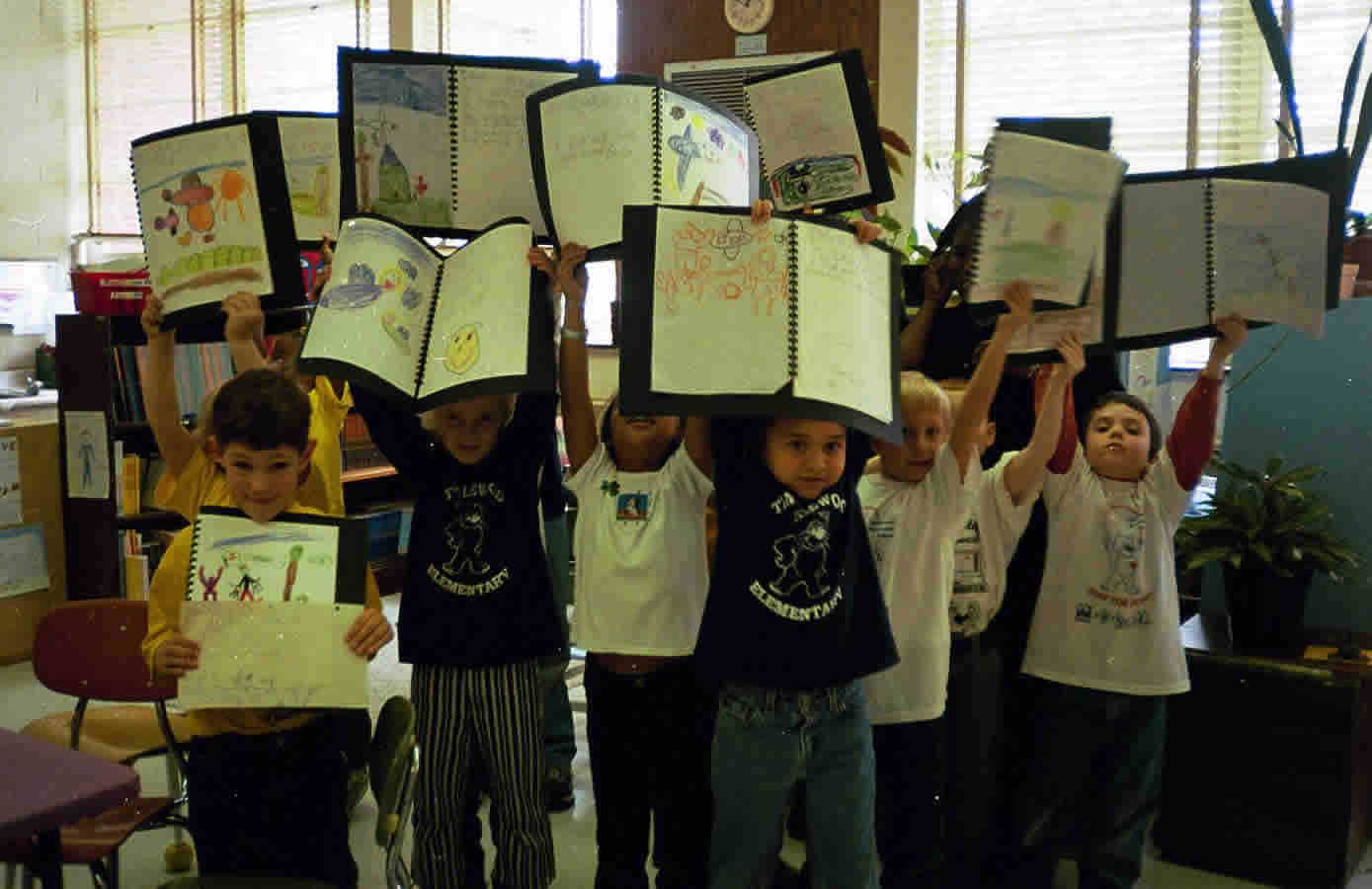 PROJECT DESCRIPTION
Over one thousand children in North Carolina and Ohio explored their creative spirit through poetry, stories and paintings while learning about one of humanity's most impactful achievements – the invention of powered flight! Culminating events included a DREAMS-OF-FLIGHT exhibition at the North Carolina Museum of Art, and the creation of a touring play about flight. Additional activities included interstate arts collaborations, workshops and forums on flight, Design-A-Glider competitions, and an Electronic Field Trip to the International Space Station!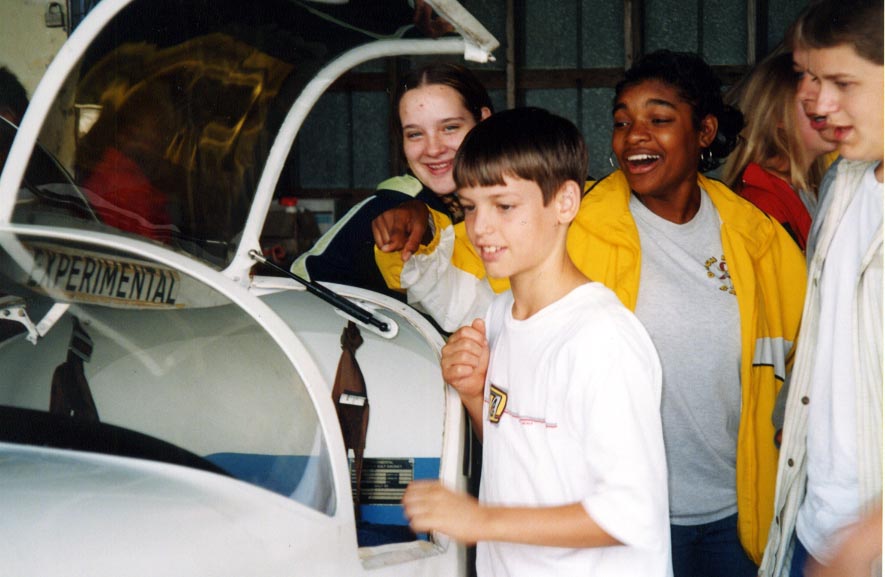 SUPPORT
North Carolina Arts Council, North Carolina Museum of Art, First Flight Centennial Commission, Robeson County School System, Orange County Arts Commission, Exploration Station, Asheville-Buncombe Arts Council, Carolina Civic Center. Additional resource support from: NASA, North Carolina Department of Public Instruction, and the North Carolina and Ohio participating schools.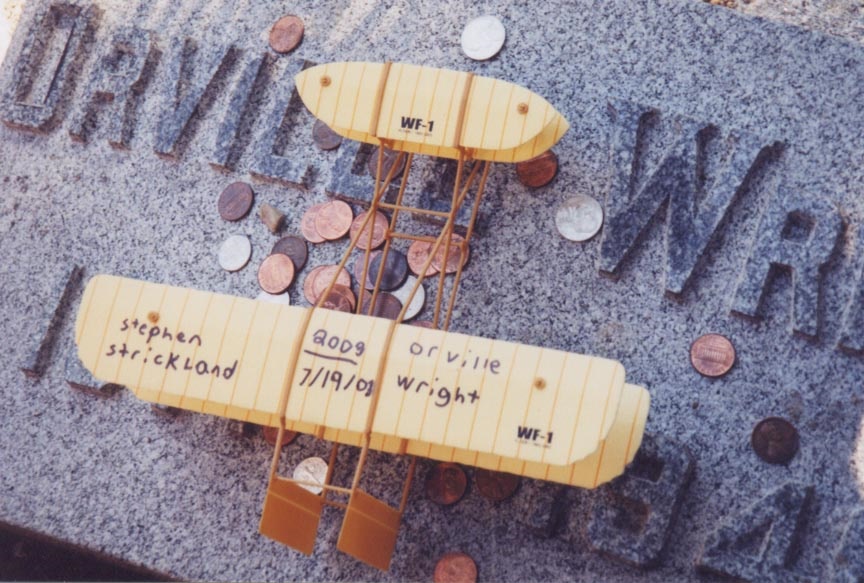 MEDIA
"Thank you for the opportunity to exhibit your students' works from the Dreams-of-Flight project during the Defying Gravity Family Festival. The display of paintings, drawings, poems, and origami butterflies were a wonderful addition to the day's events."
– Diana S. Phillips, North Carolina Museum of Art
"Your unique contribution truly helped make this the 'Event of the Century'!"
– First Flight Centennial Commission